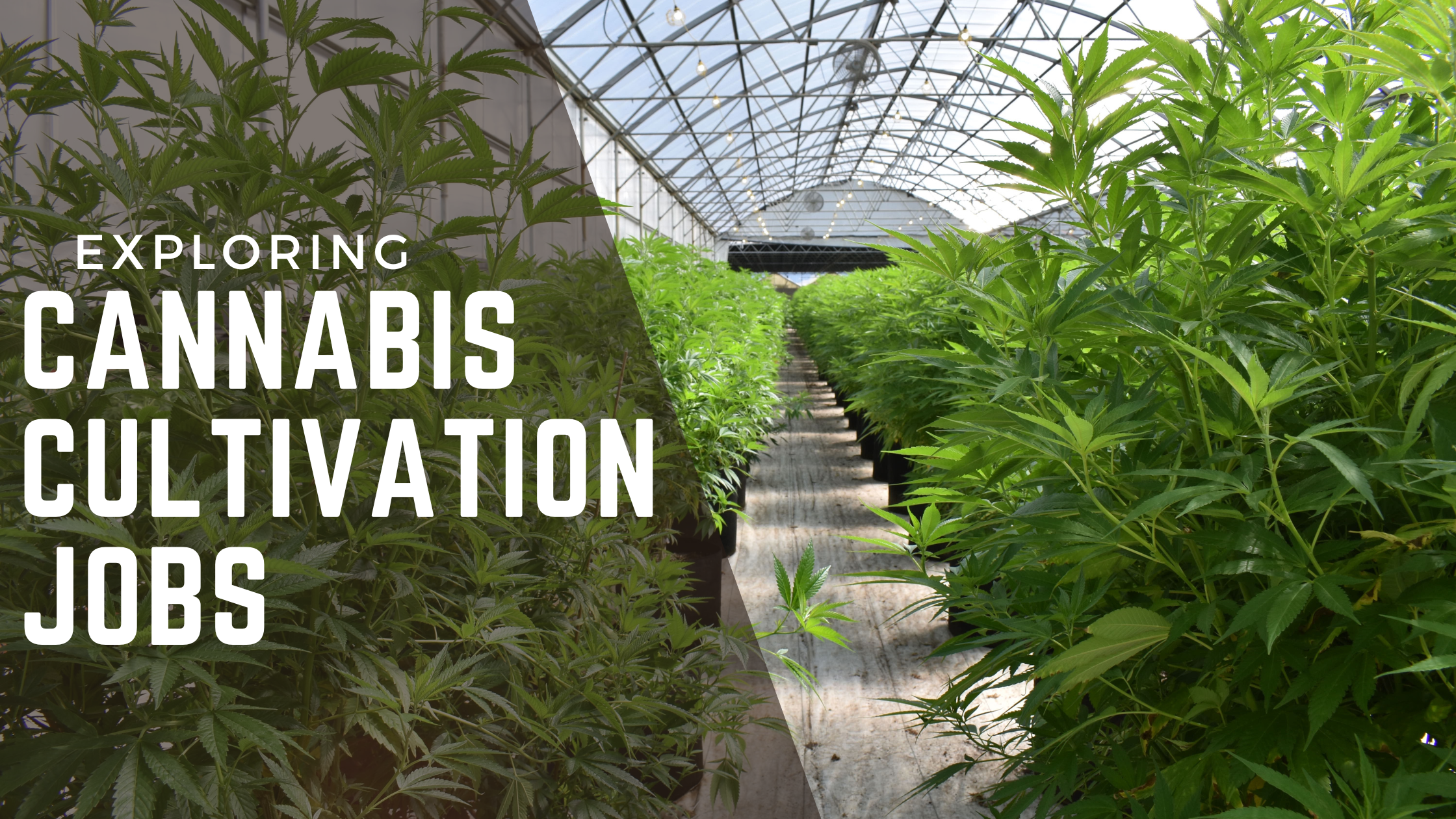 As the push for cannabis legalization continues to grow worldwide, so too does the demand and need for jobs within the industry. With a market that shows no signs of slowing down, many are eyeing the potential opportunities available to those who wish to step into the world of cannabis cultivation. Let us delve deeper into what these jobs entail, the possible income one can expect and weigh the pros and cons of working in this fascinating and burgeoning industry.
What Jobs Are There in Cannabis Cultivation?

Thanks to the ever-expanding cannabis industry, several jobs have cropped up (pun intended) related to cultivation. Some of the most popular ones include:
Master Grower: As the title suggests, these professionals are responsible for managing the overall operations of a cannabis cultivation facility. Duties involve overseeing plant growth, determining optimal nutrients, managing pests, and ensuring a profitable yield. A Master Grower usually needs a strong background in horticulture, hydroponics, and in some cases, a degree in botany or a similar discipline.
Assistant Grower: Reporting directly to the Master Grower, assistant growers help manage and maintain plants, ensuring that they receive proper care and attention. Strong observational and problem-solving skills are key assets for this role.
Trimmers: They are responsible for trimming and manicuring plants, getting rid of any excess leaves and stems before the product is available for sale. This job requires keen attention to detail and good dexterity.
Cultivation Technician: These technicians monitor plant growth, transplanting, and cloning ― all under the guidance of the Master Grower. In some cases, they might also be responsible for managing inventory and maintaining cleanliness in the cultivation facility.
Extraction Specialist: Working with specialized equipment, these professionals extract various types of concentrates from plants. This is a highly skilled job, with a strong background in chemistry being a significant plus.
How Does Pay Compare To Other Agricultural Jobs?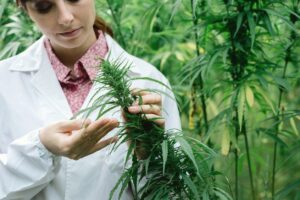 Compared to traditional agricultural careers, cannabis cultivation jobs often provide higher pay and additional benefits. While the industry is still somewhat young, Master Growers can expect to make anywhere from $60,000 to $120,000 annually, while other specialized positions, like Extraction Specialists, can rake in upwards of $90,000. That said, entry-level positions such as trimmers and technicians may see salaries closer to the $25,000 to $30,000 range.
The Pros and Cons of Cannabis Cultivation Jobs
Before diving headfirst into this budding industry, it's essential to consider both the positive and negative aspects of taking up a job in cannabis cultivation.
Pros:
Competitive Salaries: As mentioned earlier, one of the most attractive benefits of the industry are the competitive wages, especially as the demand for skilled labor continues to rise.
A Progressive Environment: Working in cannabis cultivation often means you'll be surrounded by forward-thinking individuals who are passionate about the plant and its potential uses.
Job Growth: The cannabis market is poised for significant expansion, providing ample opportunity for those with the right skills to climb the career ladder.Cons:
Legal Obstacles: The industry is still facing legal challenges, and working in this field might pose some risk, especially if federal regulations change suddenly.
Stigma: Despite growing acceptance, some people still maintain a negative attitude towards cannabis, and these biases could impede professional or social relationships with those that disapprove.
Work Demands: Cultivation jobs can involve long hours, heavy lifting, and exposure to various chemicals, so it's essential to be prepared for the physical demands of the job.
Conclusion
Cannabis cultivation jobs can offer exciting and lucrative opportunities for those seeking a career in this fast-growing industry. While there may be risks and challenges, the potential rewards are undeniable. By taking the time to explore different positions, weigh the pros and cons, and acquire the desired skill set, you could find yourself flourishing amid the ever-changing landscape of the cannabis cultivation job market.